Cities such as Turnhout, Antwerp, Ghent and Bruges are at a relatively short distance, such that you will have many opportunities for sporting activities and day trips. Nature lovers will also feel at home in the beautiful landscapes of the Antwerp Kempen.
Turnhout is seen as the capital of the Antwerp Kempen, with many tourist attraction and beautiful nature.
The Kempen is the largest green area in Flanders. There are about 5 nature reserves in a small radius around the Baalse Hei.
This bustling metropolis is only a half hour car drive away. This city by the river, with its famous fashion designers, marvelous museums, tall cathedral, the famous zoo and beautiful city center, is a genuine Burgundian paradise. Taste the many local beers!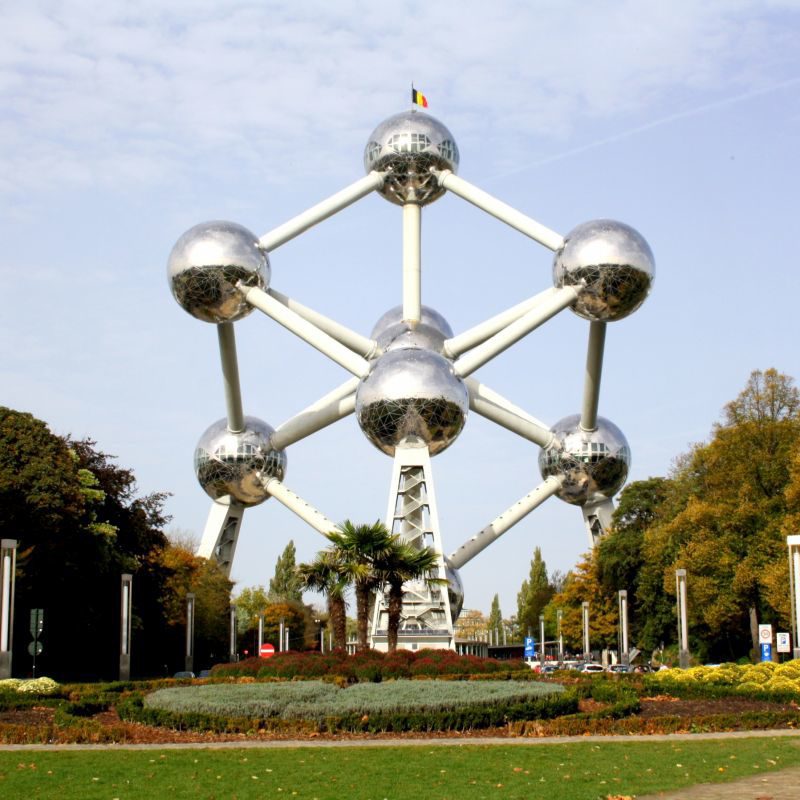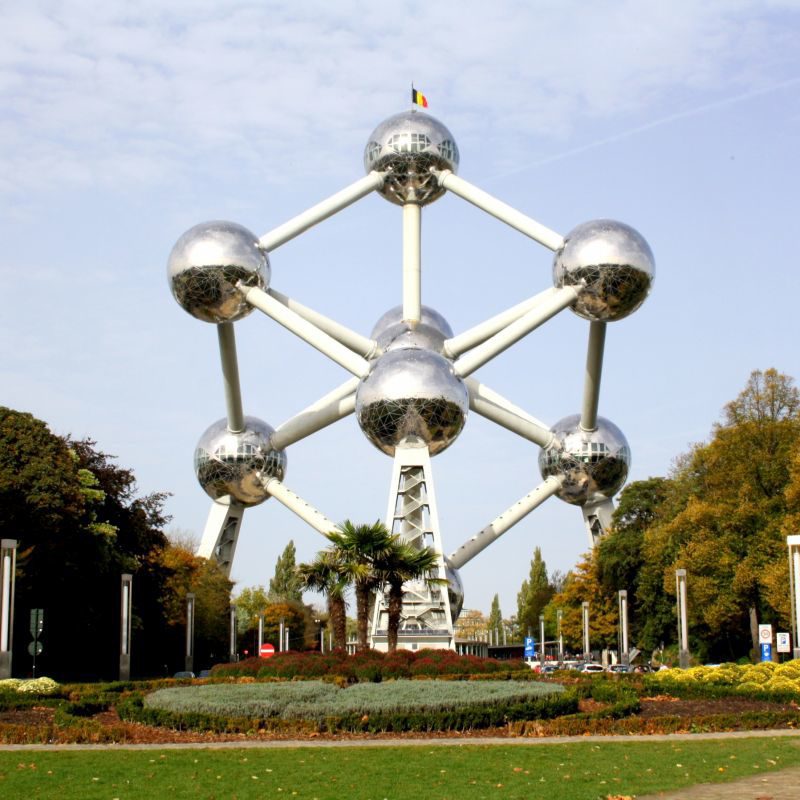 Brussels
Capital of Europe, known for its Grand Place, Manneke Pis, Rue des Bouchers, the Atomium, the mini-Europe, the Saint Hubert Gallery, and the many museums, is definitely worth a day trip.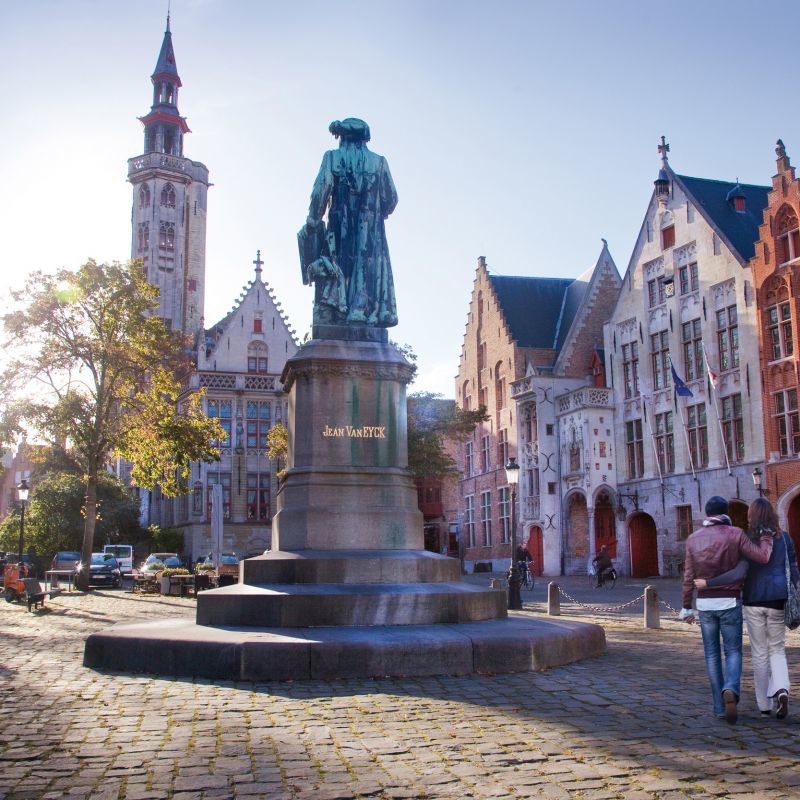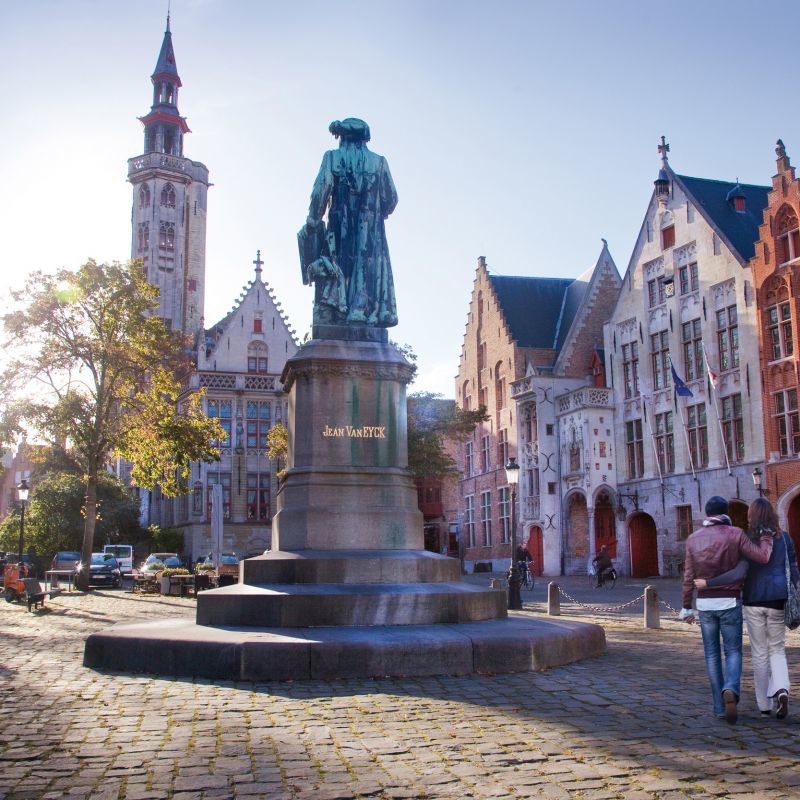 Bruges
This Venice of the North is famous for its picturesque buildings, the canals, the Princely Beguinage, and the museums with many early Netherlandish paintings.