Child–friendly vacation park
Located in the middle of nature
Various accommodation options
Discover our campsite in beautiful Turnhout
For a vacation in a green environment you have come to the right place in Turnhout. Our campsite in Turnhout is located in the nature–rich Kempen. We have different types of accommodations suitable for a maximum of 6 people. Our campsite is also perfect for a camping vacation; you can enjoy camping with your own tent, folding trailer, camper or caravan. What is also a plus is that your dog is very welcome at our ANWB campsite. There is plenty to do in the beautiful surroundings of Camping Baalse Hei!
Take a look at our range
Area surrounding our campsite in Turnhout
Turnhout is a city located in the north of Antwerp. There is plenty to do and see in the vicinity of Turnhout. Would you like to experience culture in this nice town? That is possible! Turnhout has a rich history and there are plenty of interesting museums. Think of the Taxandria Museum or the Nationaal Museum van de Speelkaart. Want to rest after a visit to a museum? Enjoy a typical Belgian snack, a beer or delicious Flemish fries with mayonnaise. Explore the Turnhout Fen Area nature reserve by means of a hiking or bicycling route and enjoy the peace and quiet. A day in Antwerp also should not be left out, of course; one of the favorites when it comes to cities where you can shop. Experience a vacation with optimal rest and fun activities at Camping Baalse Hei!
Mood impression of the area around Baalse Hei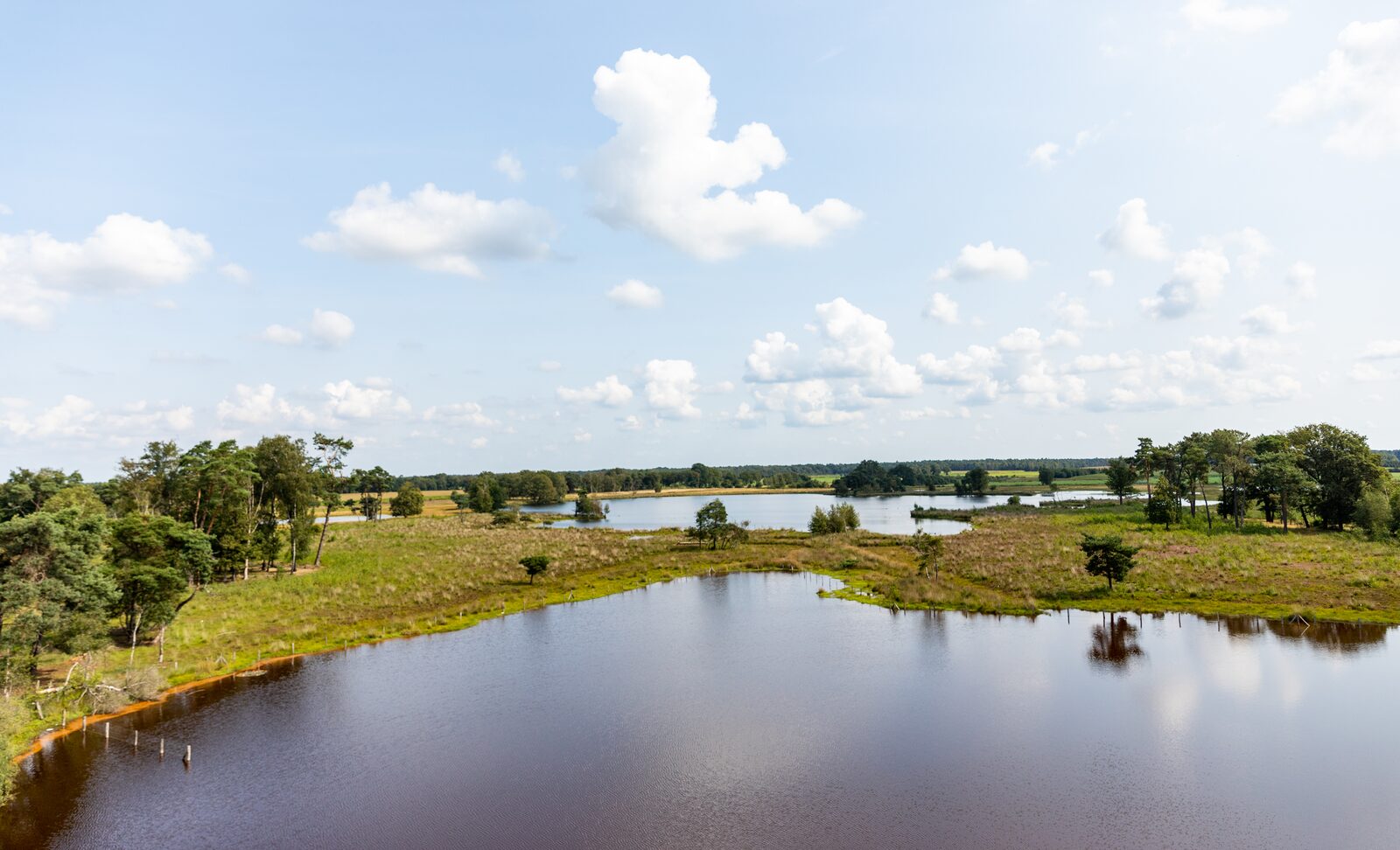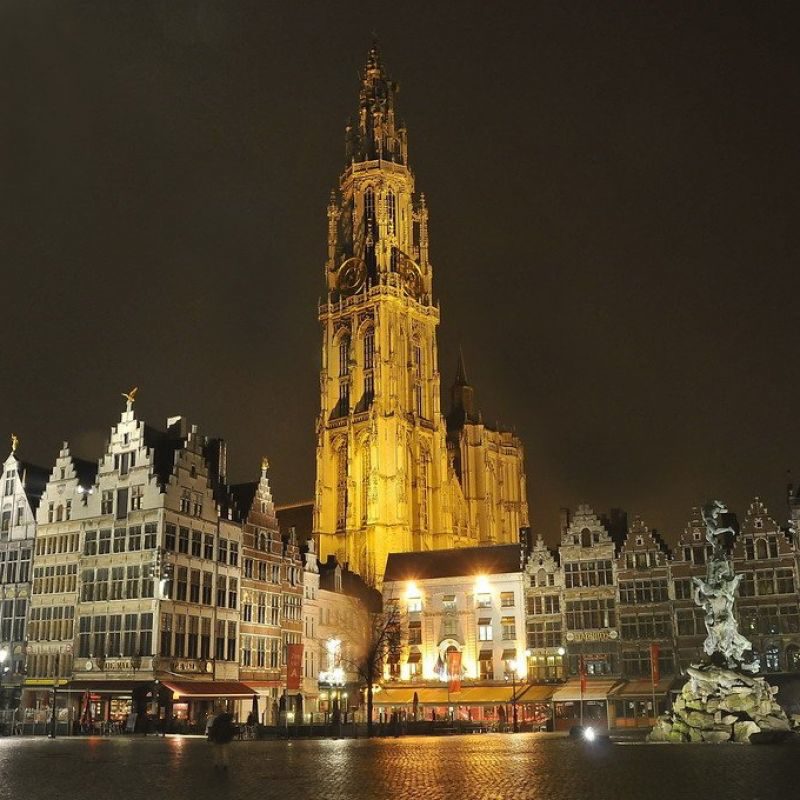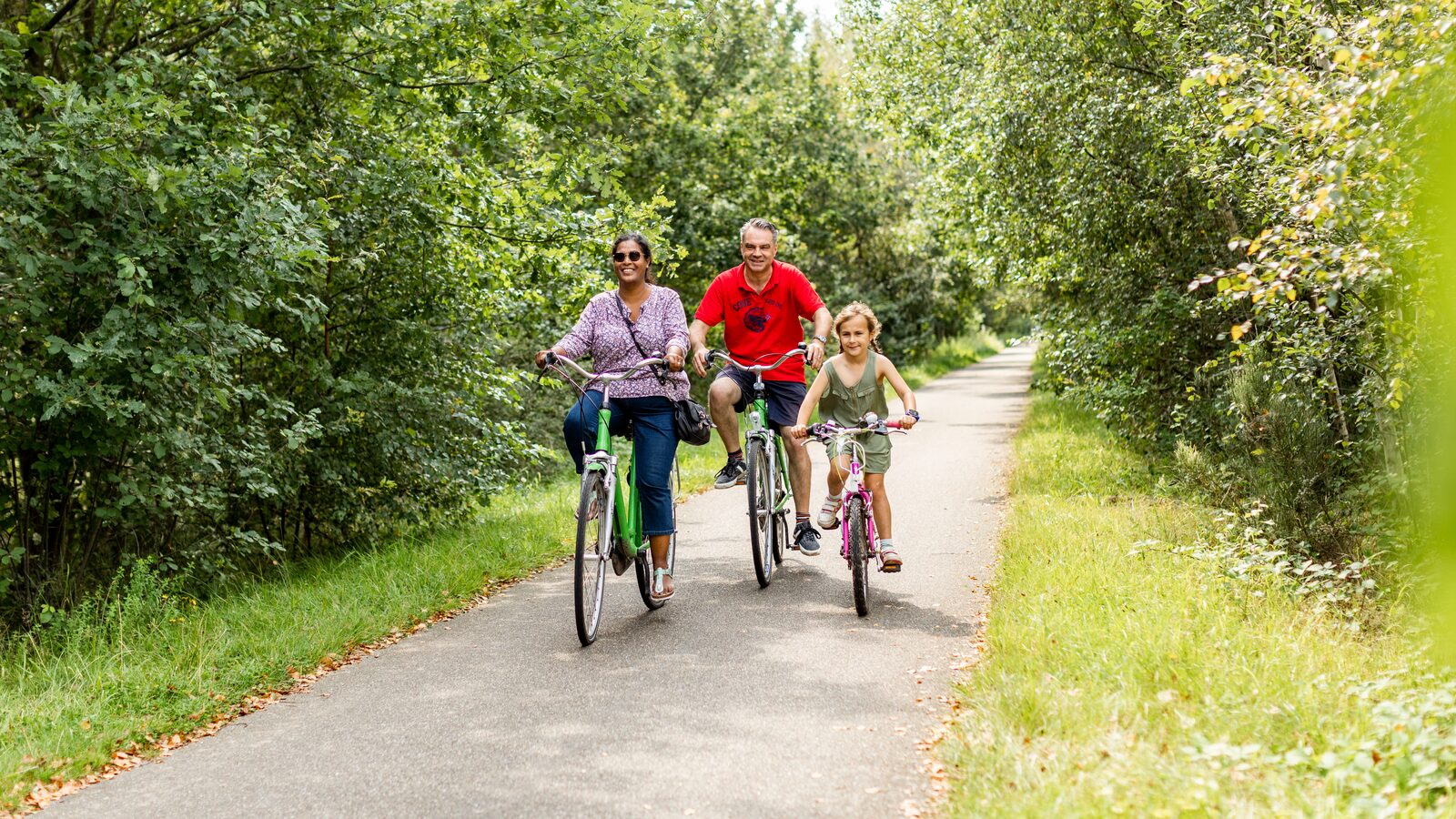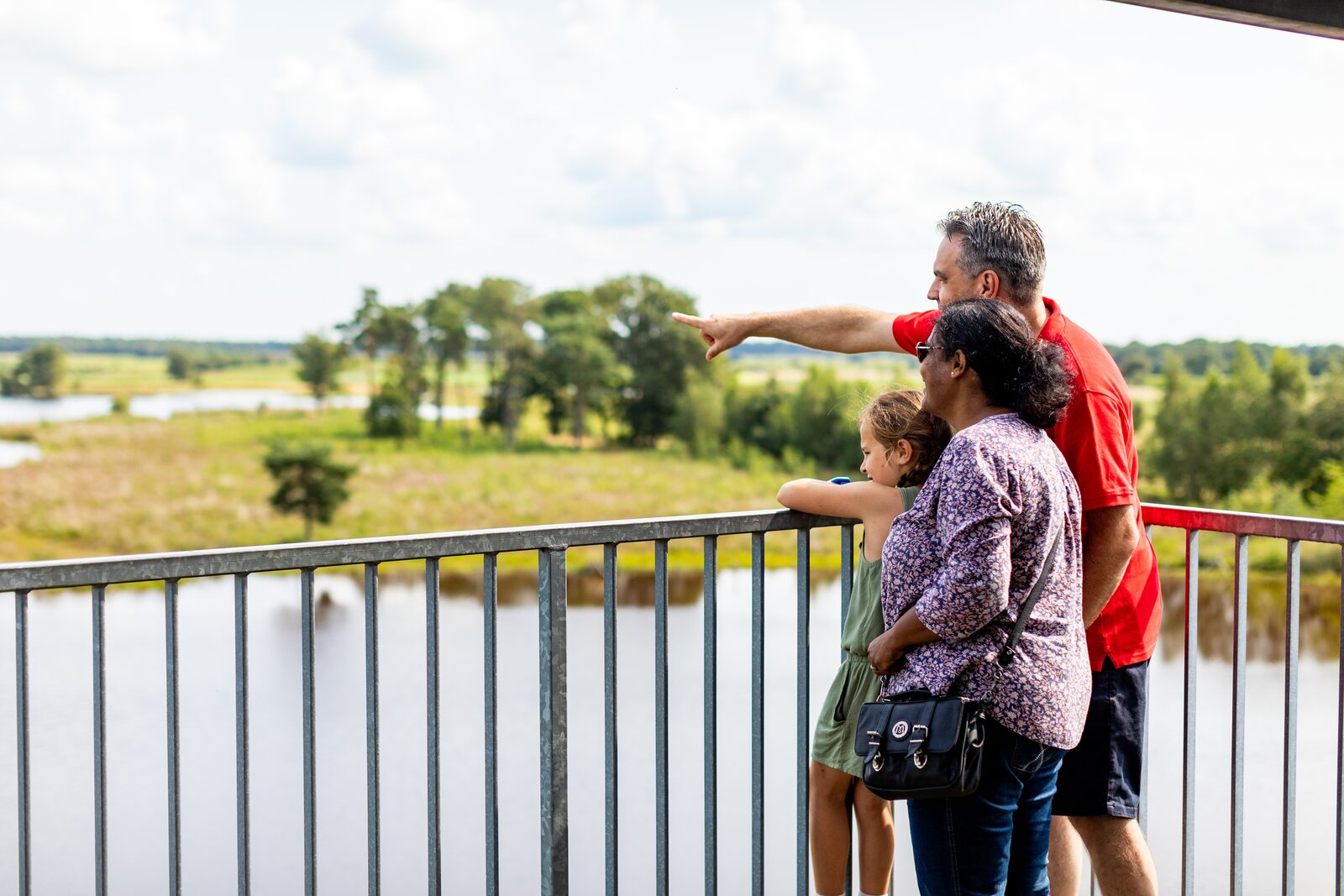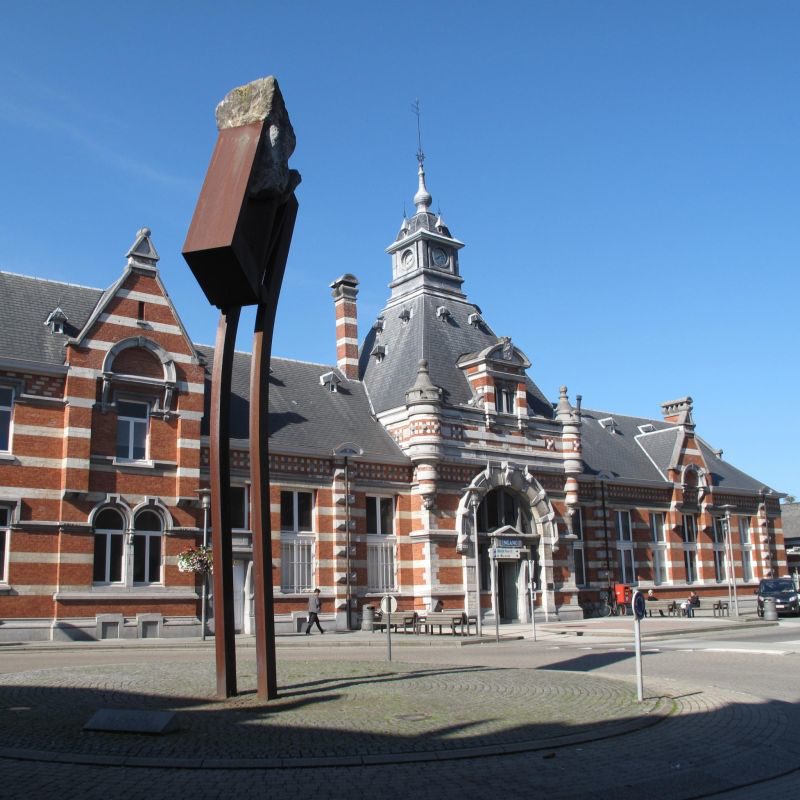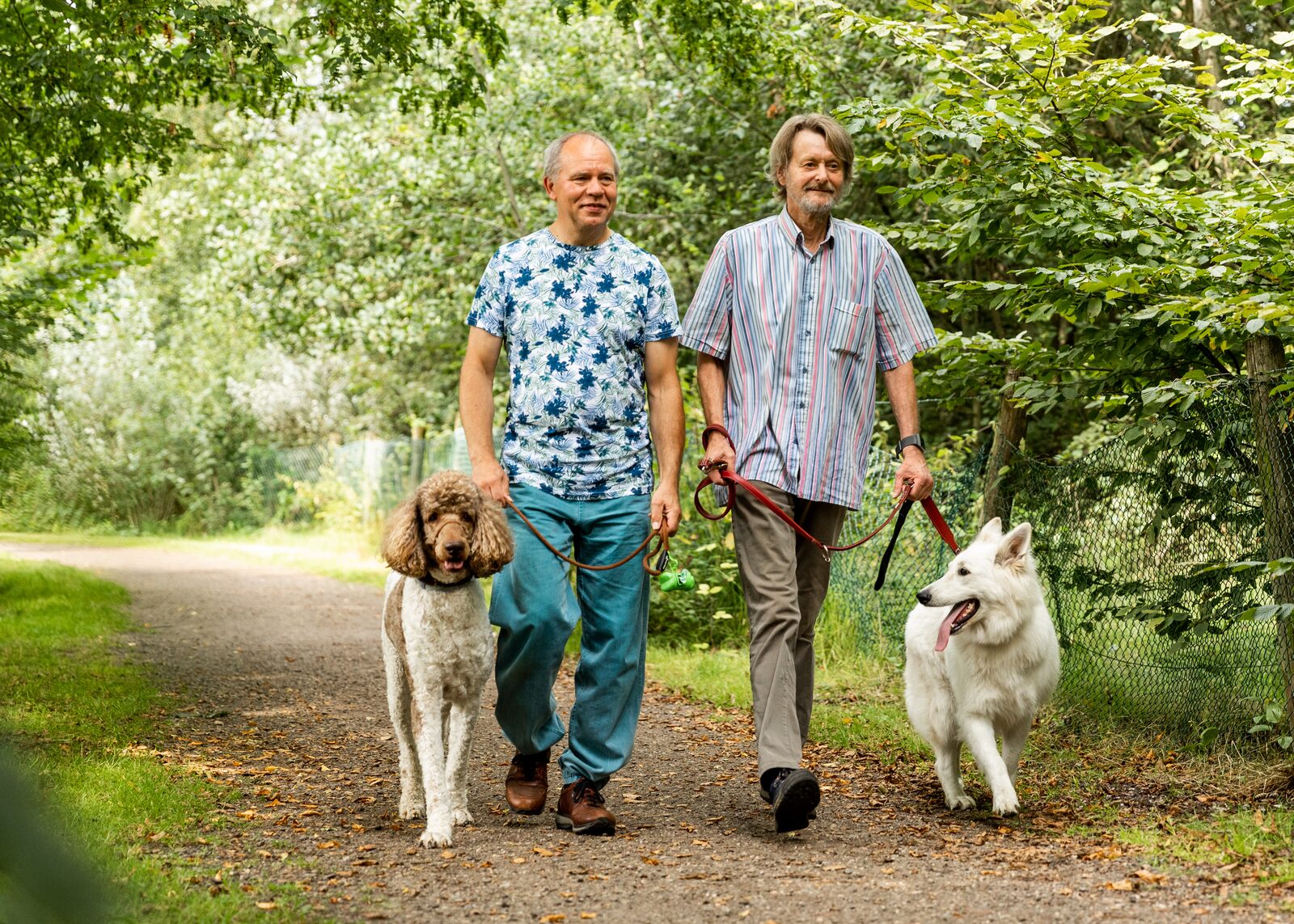 Our accommodations and camping pitches
Enjoy your vacation in Turnhout in an accommodation or enjoy camping. There are different types of accommodations, so you have plenty of choice. Choose from our touring caravans, chalets or mobile homes. In addition to all the comfortable accommodations, we also have camping spots where you can experience the real camping feeling. While camping, you will experience peace and quiet thanks to the spacious camping pitches of approximately 100 m². In other words, you will certainly experience a wonderful stay in the green surroundings.
The facilities at our campsite in Turnhout
Camping Baalse Hei has the best facilities for young and old. For example, take a dip in the swimming pond, play at the playground or practice a sport on our sports field. Even the animation team is suitable for young and old; the whole family can participate in the various activities. Our campsite in Turnhout is also the ideal destination for a fishing vacation. You can fish without being crowded, because the use of the fishing pond is reserved for guests of the campsite. In short, there are plenty of fun activities to do at our campsite!
Take a look at the accommodations/camping pitches
Swimming, rowing and fishing pond
Animation team
Catering/tavern
Playground
Sports and games facilities
Location of our campsite in Turnhout